About the Forum
Founded in 2015, MINEX Europe Forum offers a vibrant platform for the dissemination of innovative technologies and promoting investment opportunities and best practices for mining and exploration across Europe.
The previous MINEX Europe Forums have been held in Bulgaria, North Macedonia, Serbia, and Austria. These forums have brought together local mining communities and international companies to facilitate cross-border dialogue on developing sustainable mining industries in the Balkans Region and wider Europe.
MINEX Europe Online
As travel bans and "work from home" policies have been introduced by companies and Governments, the provision of uninterrupted communication is critical for planning coordinated strategies to reduce the impact of COVID-19 pandemic and to adjust to the new business, economic and social realities.
MINEX Europe online forum offers a virtual platform for bringing together mining professionals, financiers, investors, government bodies and wider members of society to discuss the present challenges and to fast-forward implementation of business opportunities across the European mining industry.
Forum Attendees
European and Global mine operators
Practitioners from mining consulting companies
EU-funded mining and technology projects
Equipment suppliers and software providers
Representatives from research institutions, academic scholars and researchers
Government agencies and mining ministries
National Geological Surveys
Banks and law firms
Investors and private equity funds
Stock Exchanges
NGOs
Media
MINEX Europe 2020 – Online Editions
Central and Eastern Europe
3 June
Western and Northern Europe
1 July

From exploration districts to development projects, to operating mines, there are several mining hotspots in Europe that remain under-explored yet rich with mineral potential, good infrastructure, and skilled local workforces in both mining and exploration.
Take advantage of the local and international knowledge in developing a sustainable, robust, and responsible mining industry in Europe.

Europe's Mining in Critical Times and Beyond
At the time of unprecedented concerns about the future, let us remind ourselves that the mining industry serves the fundamental needs of our society by providing materials for building hospitals, schools, roads, power systems, machines, communications networks and much, much more. After the initial shocks of Covid-19, the mining industry together with the governments, financiers, and investors will find ways to move forward.
So far, over 7 trillion dollars stimulus packages have been committed by governments around the globe to stabilise economies and stimulate recovery. And this figure is still growing. Historically low interest rates will make borrowing far more attractive and will boost new business. To rebuild the economy, massive infrastructure development programs are being planned across the world. This will require massive and uninterrupted supplies of metals and minerals.
According to the EU statistics, China is the major supplier of critical raw materials, accounting for 70% of its global supply and 62% of its supply to the EU. In the current environment, one should expect that China will curb the supply of critical raw materials to other countries in order to satisfy the needs of its own economy.
Under these circumstances, the European governments and stakeholders must embrace and support the development of the European mining industry as a supplier of critical raw materials, essential not only for the post-virus economic recovery but also for building a stronger, technologically advanced, and healthier society.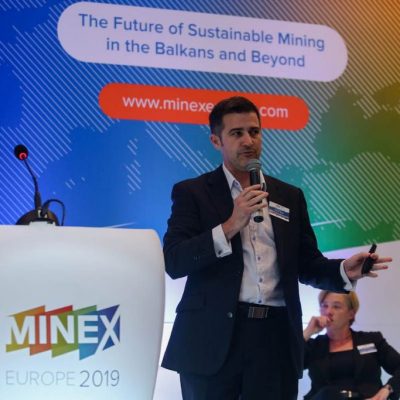 Online Conference
Keynotes and Panel discussions with experts from Mining Industries, Investors and Government officials.
Regional sessions showcasing mining and exploration across Central, Eastern Europe, Northern and Southern Europe.
Virtual Exhibition
Virtual Exhibition of Mining projects and Supply Chain solutions.
Mining supply chain Day featuring the presentation of mining technologies and masterclasses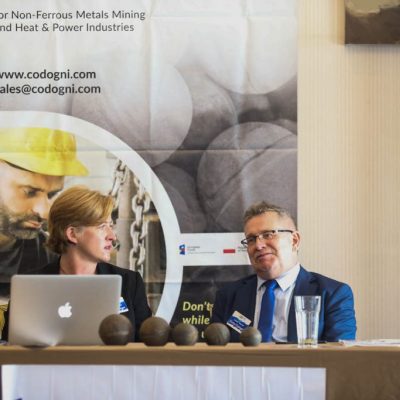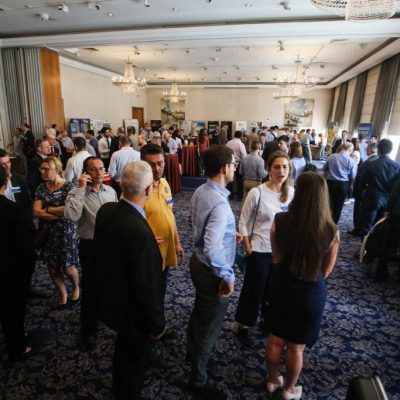 Networking & Matchmaking
Investor Pitch Deck and One-on-One investor presentations.
Speed networking over virtual coffee, lunch breaks.
Professional Development
Webinars, masterclasses and workshops.
Interactive consultations.