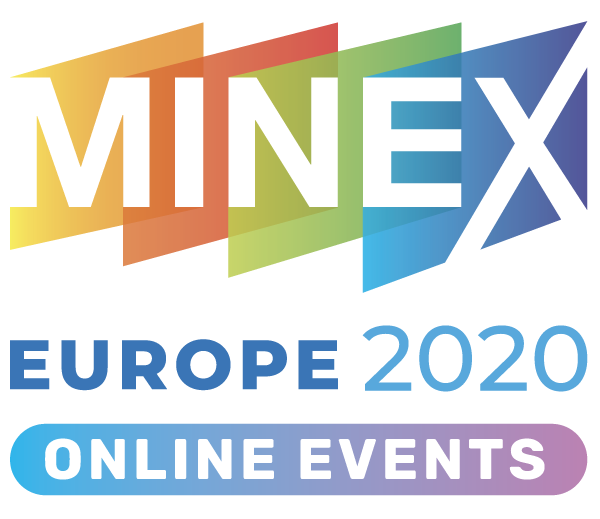 Presentation Opportunities
MINEX Europe offers excellent opportunities for presenting mining analytical reports and disseminating practical information on the development of mining, investment, and technological projects. Presenters often use the forum's platform for engaging the audience in the discussion of the challenges and changes facing the mining sector.
Mining Companies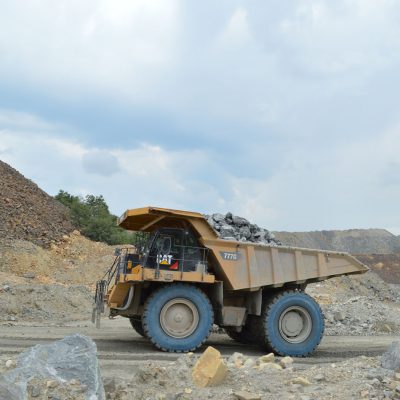 MINEX Forum offers mining companies operating projects in Europe an online platform for presenting their projects to the global audiences and engaging new clients, investors, suppliers, social groups, and other stakeholders.
Supply Chain Companies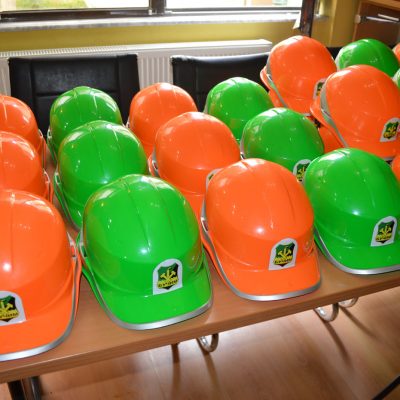 MINEX Forum offers supply chain companies a versatile virtual platform for presenting their technologies and services to the European and Global mining projects operators.
Individual Presenters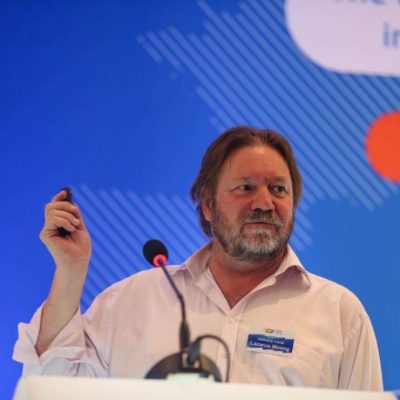 Industry Experts, Government Officials, Investment Analysts are invited to submit abstracts suitable for Keynote sessions and panel discussions (see program) free of charge.