Europe's Mineral Resource Development outlook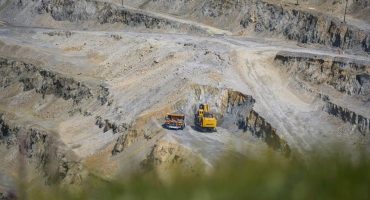 The coronavirus COVID-19 pandemic has caused global stock markets to drop, commodity prices to tumble and mines production outputs globally to take severe hits. The Forum will provide an outlook on the current state of the European mining industry and its post-COVID-19 domestic and international development. Mining companies will update on exploration and mining projects developing across Central, Eastern Europe, Northern and Southern Europe. Local and central governments will present policies aimed at mining, mineral exploration, and processing sector.
Introducing carbon-free and circular economy agendas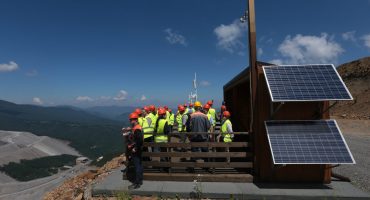 In line with the Green Deal and the Circular Economy Action Plan, Europe's mining industry must play a leading role in the transition. This means reducing its carbon and material footprint and embedding circularity across the economy to fulfil the new action plan. The Forum will address challenges and examine new business models which will enable mining companies to comply with carbon-free economic policies and ensure their sustainability.
Present and future of financing mining in Europe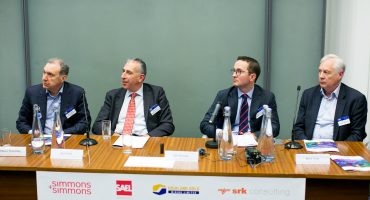 Following the global commodities crash in 2011/2012, creative alternative solutions for raising cash became available in the junior mining sector, replacing traditional platforms. In 2020 virus-precipitated unprecedented economic downturn is causing severe disruption to global financial markets, which raises the question of funding for exploration and mining in Europe. Investors and professional advisors will examine the current state of the financial market and discuss new alternative financing for the mining industry in the current climate.
Building sustainable mining through innovation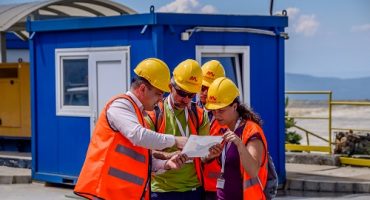 Current economic, regulatory, and social pressures raise the need for accelerating the modernisation of mining operations, making them more efficient and sustainable in the long term. Mining and supply chain companies will showcase technological solutions and breakthroughs in developing autonomous mining technologies, carbon-free mines, self-driving haul systems, redesign of supply chains, use of blockchain technologies, and much more.
Responsible and socially aware mining operations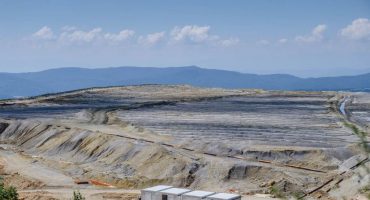 In a continent as socially advanced and densely populated as Europe, social engagement is the key. Adherence to the highest operational, safety and environmental standards is necessary for social license to be granted. During the Forum mining companies and consultancies will showcase their approaches to meet these challenges.
The role of Mining in Europe's re-industrialisation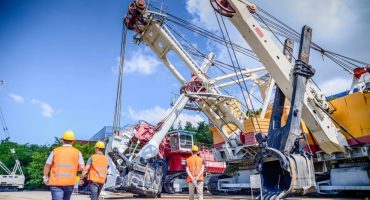 In 2012 the European Commission stated the aim of increasing the share of manufacturing in total gross value added from 15.5% at that time to 20% by 2020. In its 2030 Industry Vision, it has committed to boosting the transformation of the industry by stimulating innovation and promised to introduce new policies to ensure Europe's industry becomes climate-neutral, circular, and resource-efficient, with reliable access to low carbon energy and raw materials. Is Europe ready for shifting from industry globalisation to localisation model? What role is reserved for the mining industry in Europe's Industry Vision 2030? Who will supply mineral resources to major infrastructure development programs committed by the European Governments to stabilise economic downturn? What provisions are being planned to maintain the mining industry?