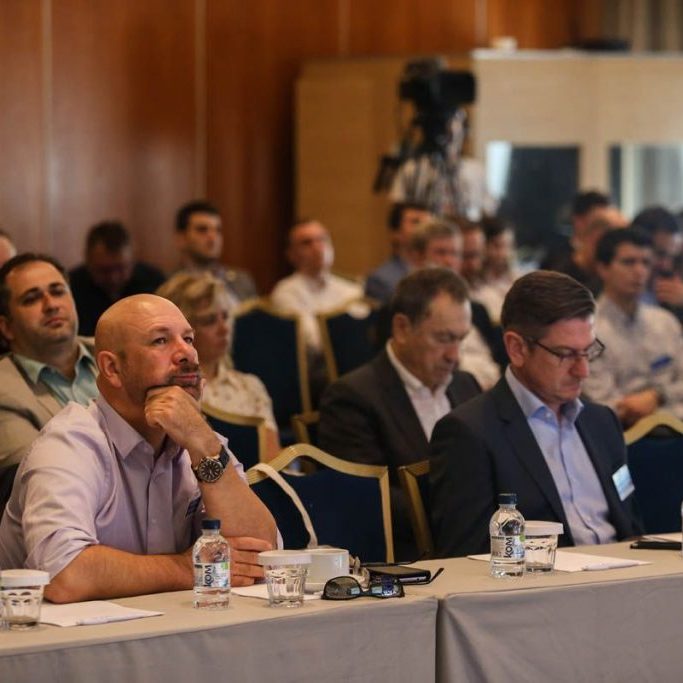 Regional sessions showcasing mining and exploration projects across Central, Eastern Europe, Western, Northern and Southern Europe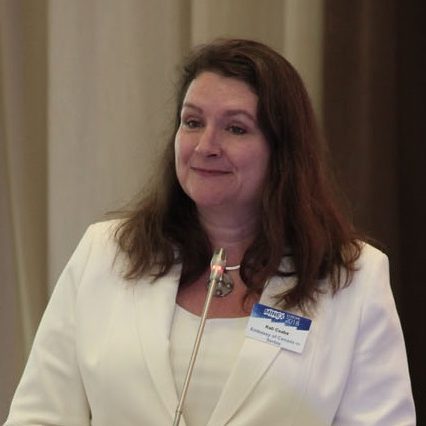 MINEX Europe regularly hosts high-level keynote presentations by Government ministers, senior EU officials, and international organisations.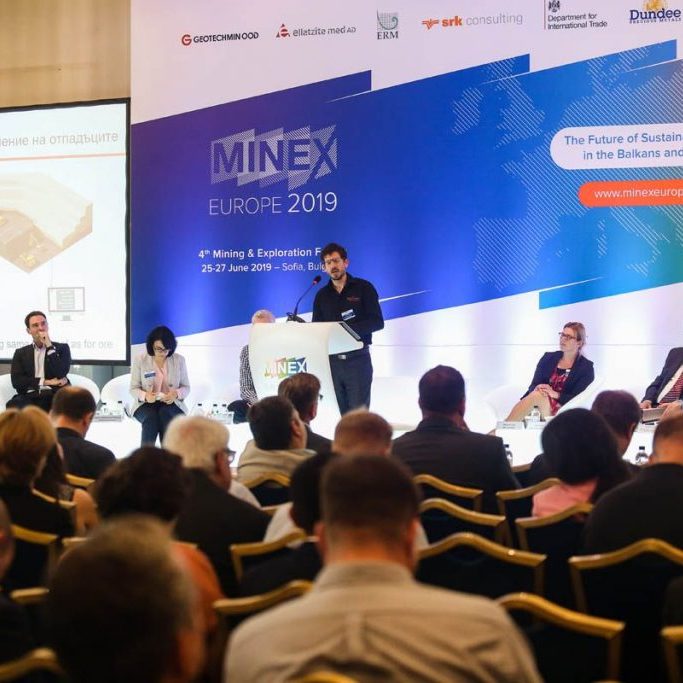 Presentations at the plenary sessions are of interest to the entire Forum audience and include overviews of industry-wide issues, important changes, trends, as well as talks by the CEOs of the leading mining and metallurgical companies.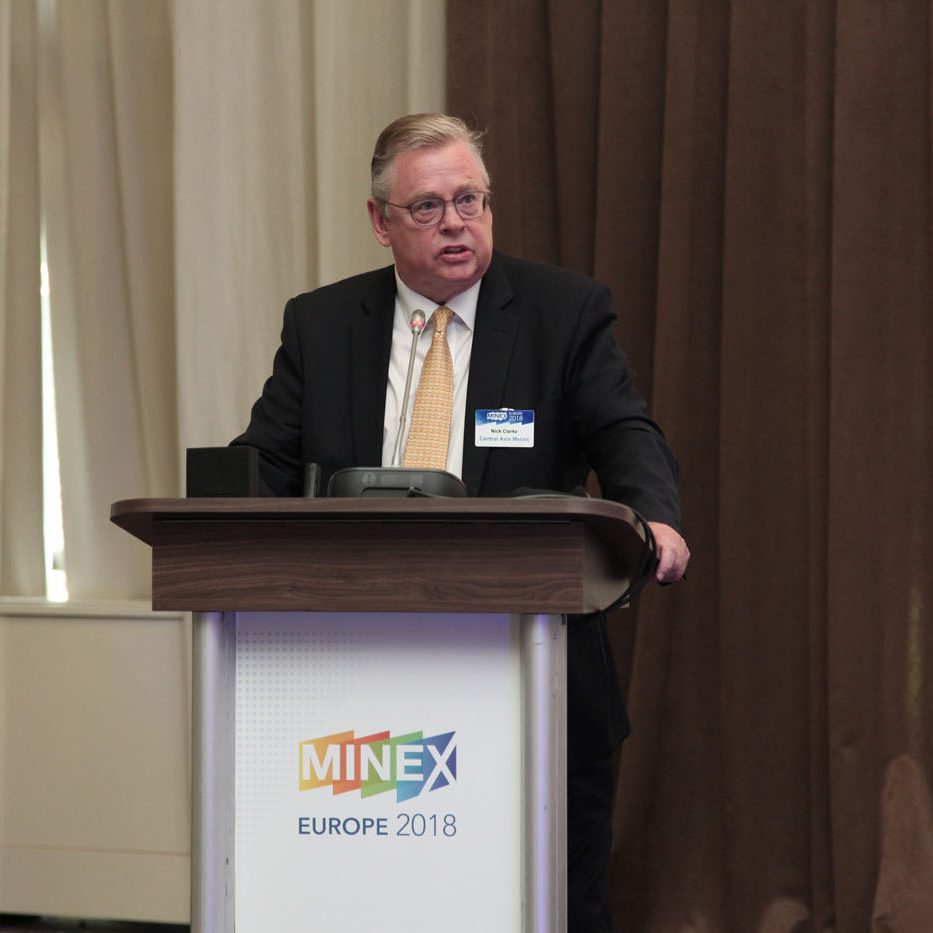 Mining Companies Presentations
Through our Mining Cases sessions, the Forum offers a global platform for raising investor awareness of the mining and exploration projects developed across Europe.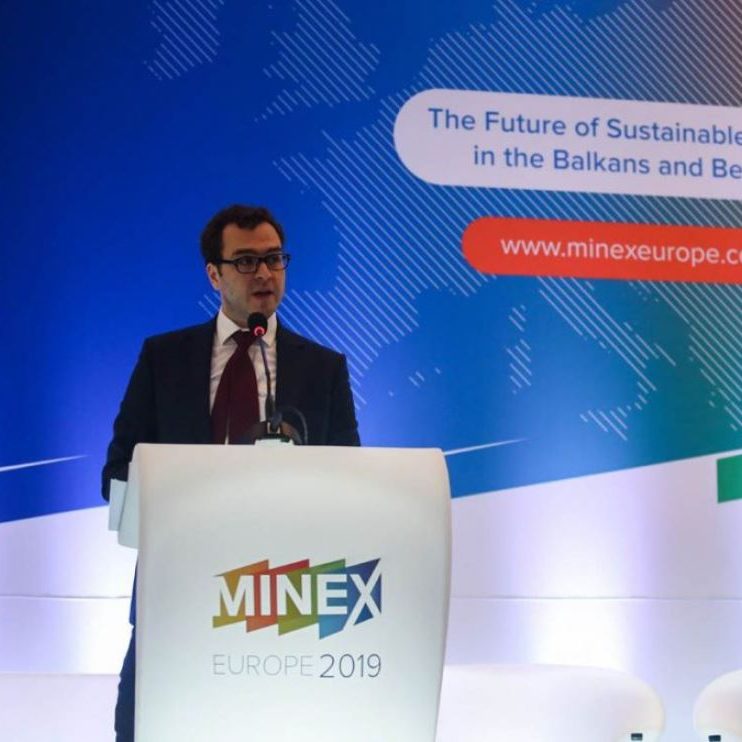 Finance and Investment Roundups
MINEX Europe Forum is the leading international event series on investment and capital raising for major mining companies and junior exploration projects developed across Europe. The Forum platform offers one-on-one meetings with investors, mining finance sessions, investment roundups, and masterclasses.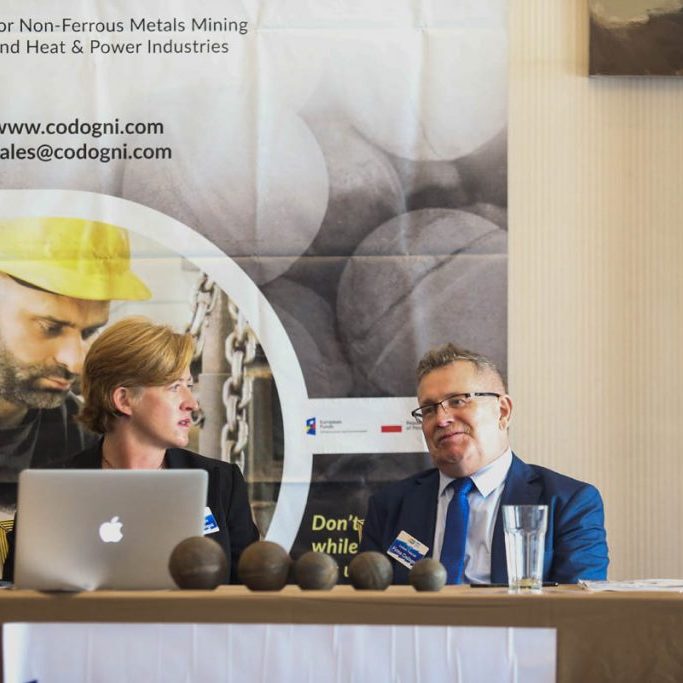 An Exhibition organised during the forum will provide participants with the opportunity to learn about innovative exploration and mining technologies, and practical options for their implementation. The exhibition will comprise the virtual booths of the national and international companies, higher education institutions, and government agencies.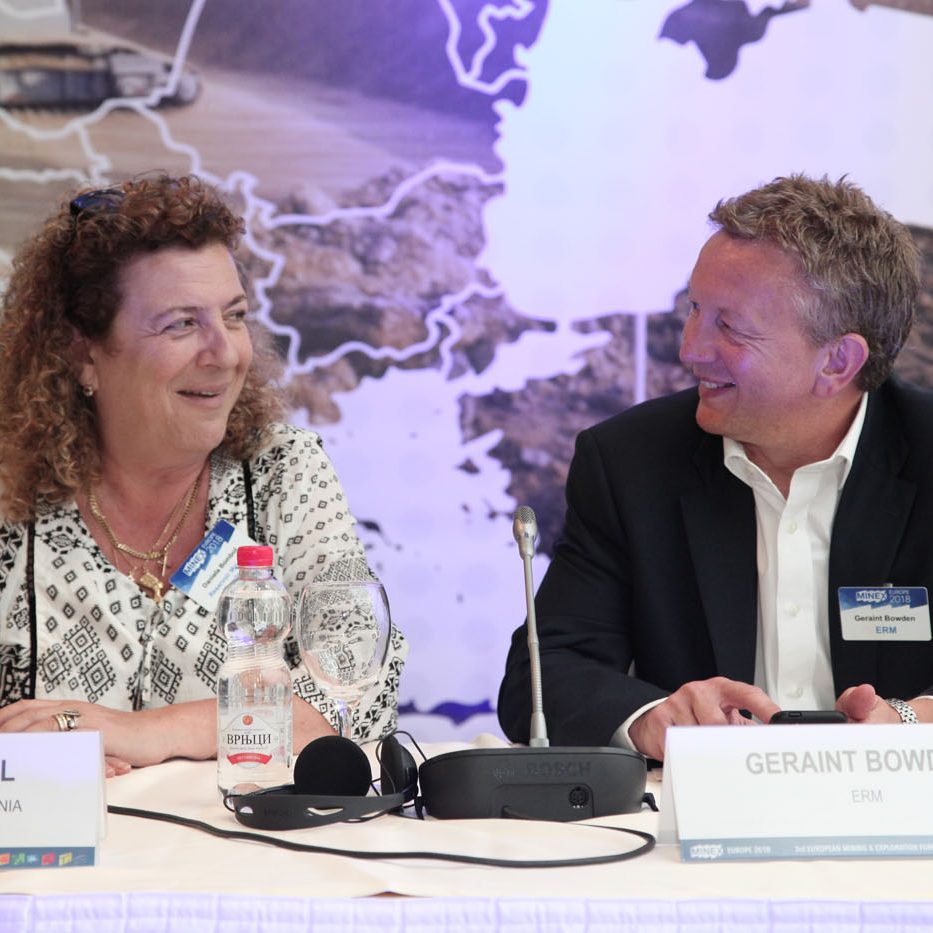 Panel discussions are held during plenary and technical sessions and as independent sessions. They offer opportunities to share thoughts and ideas via moderator-led dialogue on the range of themes.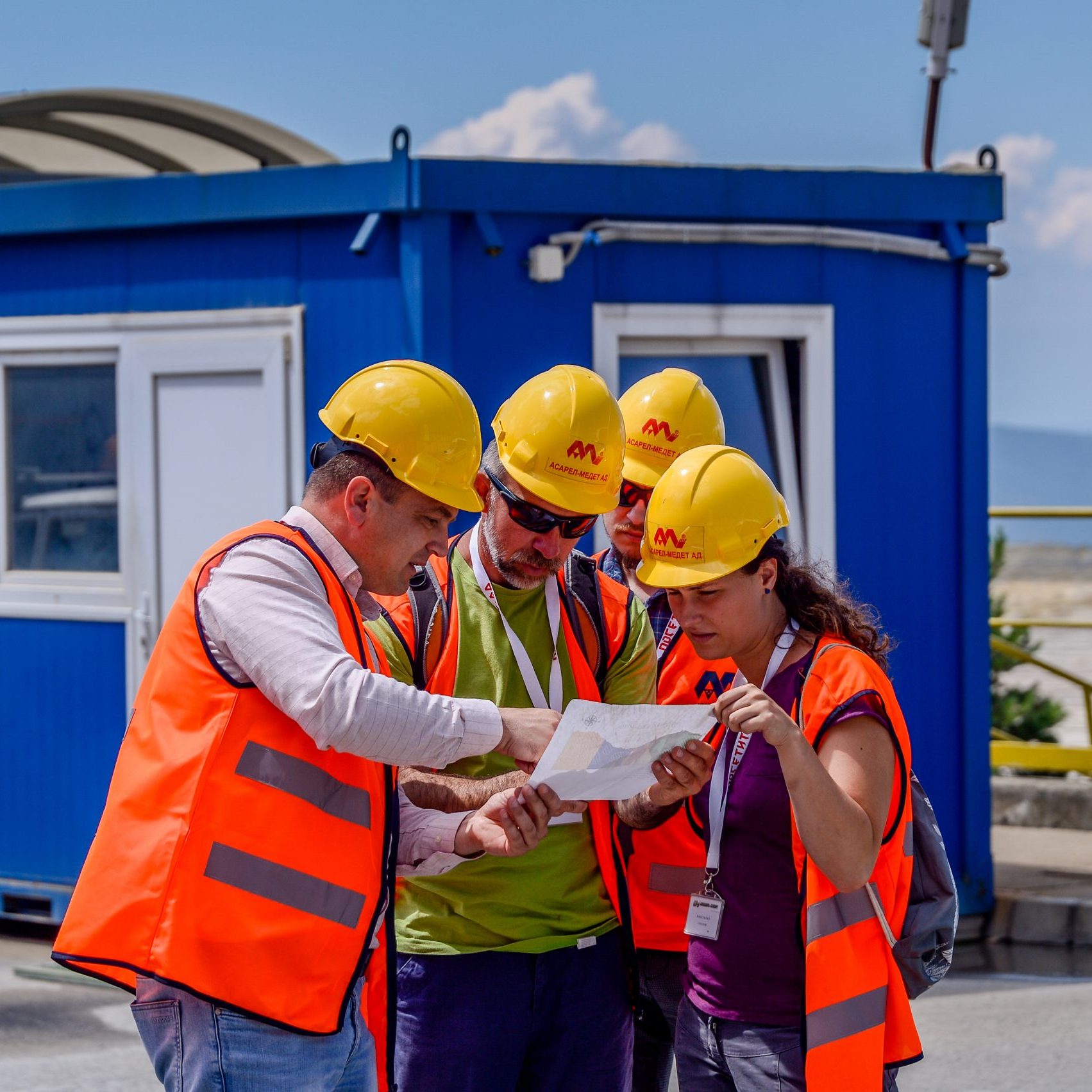 Technical Sessions present potential solutions for the technological and operational challenges in the mining operations in Europe.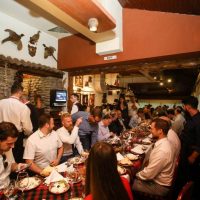 Networking and Matchmaking
Investor Pitch Deck provides a virtual platform for organising One-on-One investor presentations
Speed networking over virtual coffee or lunch breaks will give participants the opportunity to discuss the presentation, develop business contacts, and schedule private meetings.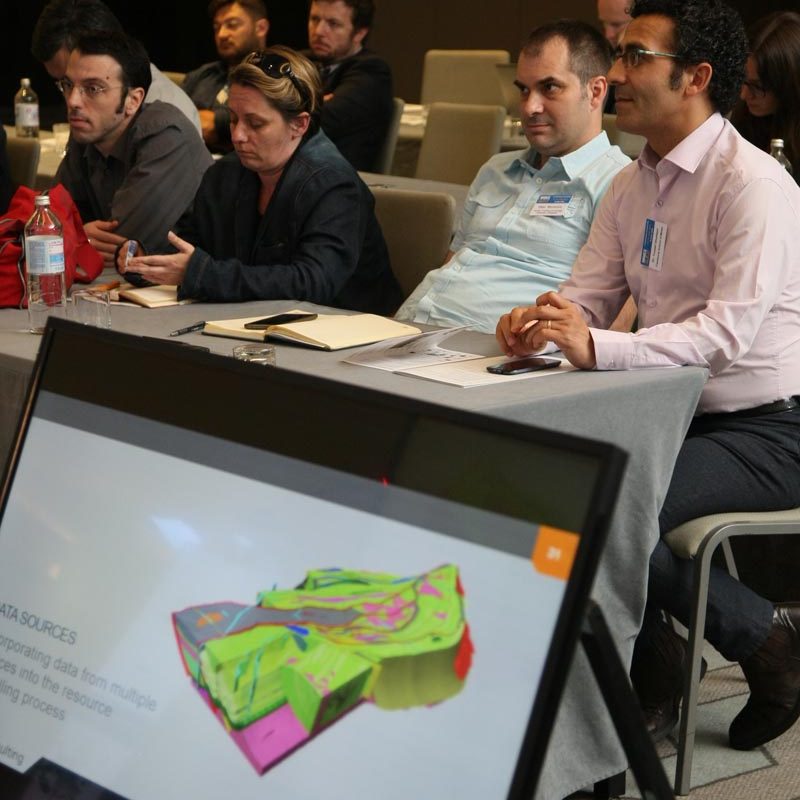 Expert-led webinars, master classes, and workshops
Interactive consultations with leading mining consultants, law firms, auditors, and financial advisors