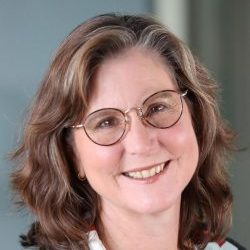 Fiona Cessford MSc, MIMMM, PrSciNat is a Corporate Consultant with 30 years' experience in environment, social and governance (ESG) management. Fiona's global experience includes ESIAs, permitting, project engineering studies and due diligence studies. As part of multidisciplinary teams, she provides ESG expertise with reference to the relevant financial, industry and globally recognised standards, as well as host country requirements.
Translating site actions to investor data - Demystifying ESG requirements
The media is currently full of financial, insurance and supply chain sectors spouting 'ESG' and I for one am glad to hear it. However what does this mean in reality for your specific company and its operations? Using my extensive experience of reviewing both operational and development projects from around the globe, and particularly in Northern Europe, I aim to demystify their demands. I will show you that much of what is being asked for is easily translated to what is happening on the ground. Yes, management needs to take ownership of this and there may be a few gaps to fill, but chances are it is a lot less work than you may think.