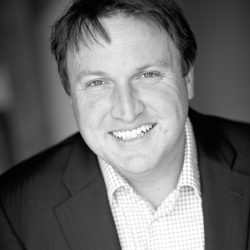 Mr Cronin is a co-founder and Managing Director & CEO of Adriatic Metals and is Executive Director of ASX listed Black Dragon Gold Corp, in addition to being a Director of TSX listed Global Atomic Corporation.
Mr Cronin has over 20 years of experience in corporate finance, investment banking, funds management, and commodity trading, with a strong European mining focus.
Previously, he was Vice President of RMB Resources, the highly successful resource investment arm of First Rand Bank and has a B.Com and MBA from the Queensland University of Technology.
Delivering a World Class Project
Adriatic Metals PLC (ASX:ADT, LON:ADT1) is a dual listed (ASX and LSE) precious and base metals explorer and developer via its 100% interest in the world-class Vares Project in Bosnia & Herzegovina. The Project comprises a historic open cut mine at Veovaca and brownfield exploration at Rupice, an advanced proximal deposit that exhibits exceptionally high grades of base and precious metals.
The Company announced the results of a Scoping Study on 19 November 2019 which indicated an NPV8 of US$917 million and IRR of 107%, following the release of a Maiden Resource Estimate on 23 July 2019. There have been no material adverse changes in the assumptions underpinning the forecast financial information or material assumptions and technical parameters underpinning the Maiden Resource Estimate since the original relevant market announcements which continue to apply.