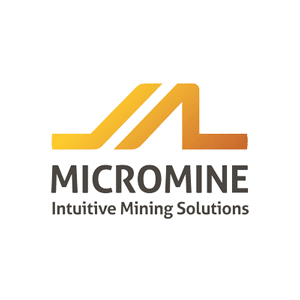 Maintaining Productivity Through Technology
Through this session, we will be looking at how technology has helped Consultancies and Mining and Exploration Companies through the Pandemic and the use of exciting technology to make mining easier as we return to "normal".
Moderator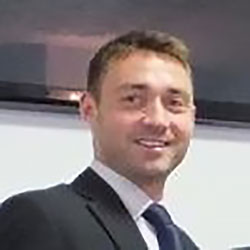 David Rogers
Head of Business Unit EMEA
MICROMINE
---
Speakers
14:45
- Scotgold Resources: Advancing the Cononish and Grampians projects through remote working.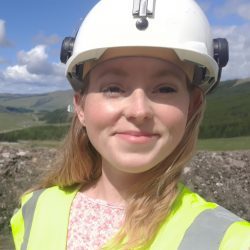 Charlie King
Geologist
Scotgold Resources
---
15:00
- Consulting in the COVID pandemic, the importance of good data and technology for desk studies.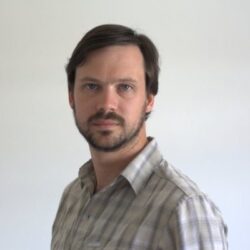 Richard Siddle
Technical Director
Addison Mining Services
---
15:15
- Machine Vision in underground mining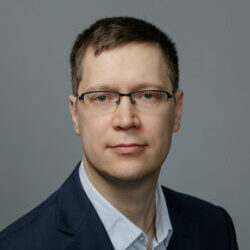 Roman Zemlyanov
Pitram System Specialist and Team Lead Russia
MICROMINE
---
15:30
- Point cloud modelling and automated rings drilling enhancements in Micromine 20.5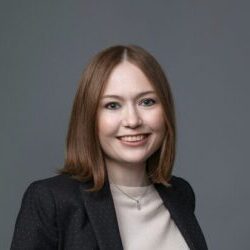 Evgeniya Shulga
Micromine Product Analyst
Micromine
---