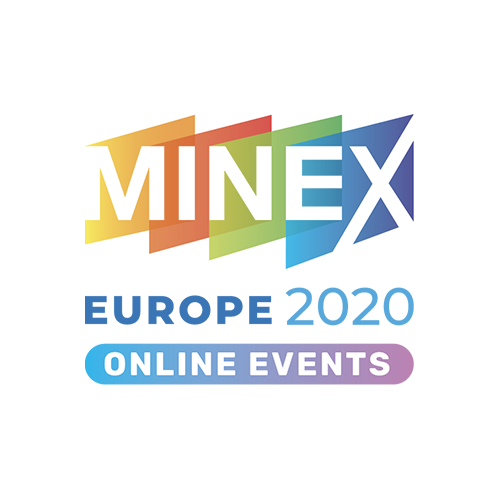 Building a Safer and more efficient mining
Summary:

 

This session will 

showcase projects and technologies aimed at 

accelerating 

the 

development of safer

, robust, and 

more 

efficient 

mining in Europe.

 
Moderator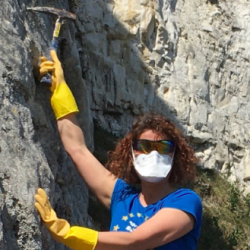 Tanya Matveeva
Geologist
Kamni Chain
---
Speakers
15:00
- INFACT project – a novel approach to the mining exploration in Europe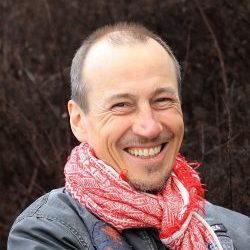 Marko Komac
President
European Federation of Geologists
---
15:15
- Physical beneficiation of low-grade manganese ore with high intensity magnetic separation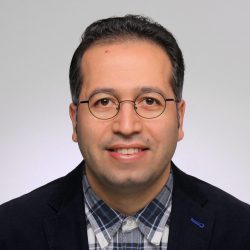 Rasoul Rezaei
Area Sales Manager
STEINERT
---
15:30
- VentSim Control - Improve production, blast-clearing times, energy savings, and, most importantly, increased safety for underground workers.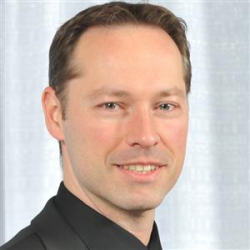 Pavel Bartak
Mechanical Engineer
Howden
---
15:45
- Governments, Mining Companies Executives and Shareholders Allow to Leave Behind Never to be Recovered Capitally Accessed and Broken High-Grade Ore Underground Worth Billions of Dollars. Why????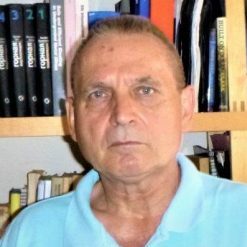 Krzysztof (Kris) Biegaj
Owner/Director
Ausvac Mining
---
16:00
- Is blockchain on your to-do list? It should be.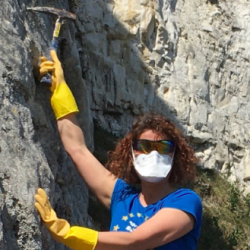 Tanya Matveeva
Geologist
Kamni Chain
---
16:15
- Our Digital Journey - Continental Conveying Solutions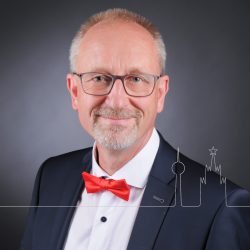 Thomas Neumann
Managing Director
Artel.Pro
---
16:30
- Panel discussion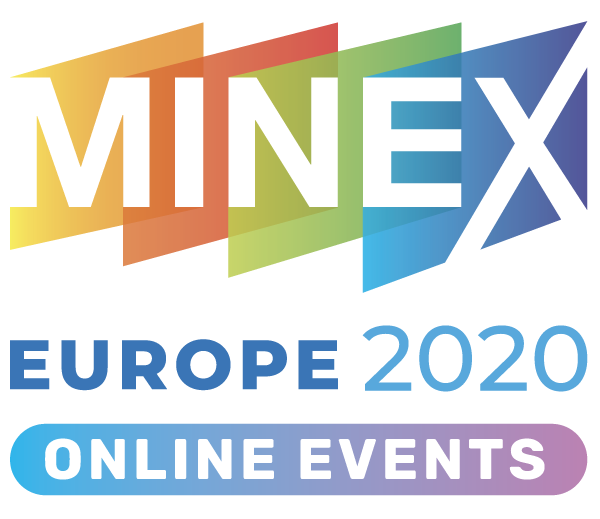 Q&As
---